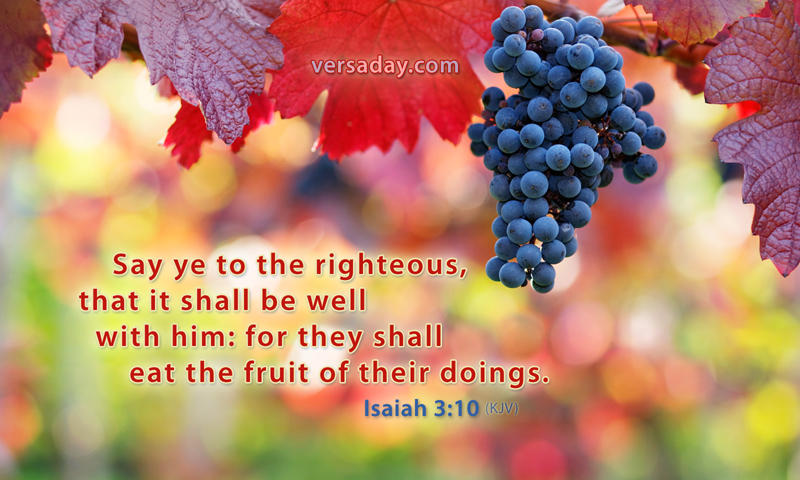 Outline:
The problem: Childish, Immature Leaders (3:1-7).
The judgment: According To Your Deeds (3:8-11).
The indictment: Oppressing Others (3:12-15).
Leadership failure
. 3:1-15 addresses the questionable character of leaders. It is closely related to 2:6-22 for Isaiah is addressing the people of "Judah and Jerusalem" (Isa 2:1). The leaders were proud. They trusted in their human accomplishments and in human security. Isaiah 2 emphasizes the demise of mankind in general, but Isaiah 3 considers the specific removal of the leaders (3:1-15) as well as the proud and vain women (3:16-4:1).
Trusting in man (leaders) could suggest not trusting in God
. In 2:6-22 Isaiah repeatedly focuses on the humbling of the proud, the exaltation of God alone and the rejection of idolatry. But in 3:1-15 he illustrates the hopelessness of trusting in the specific accomplishments of the human leaders in Judah, which is in sharp contrast to the general exhortation not to put one's trust in mankind in Isa 2:22. People should not trust in human leaders to solve their difficulties (Isa 2:22; 3:7) because they do not have the power to bring about any real, lasting solutions.
Reference:
Smith, Gary V. Isaiah 1-39. The New American Commentary: An Exegetical and Theological Exposition of Holy Scripture. B & H Publishing Group. Noshville, TN. 2007. 143-149.